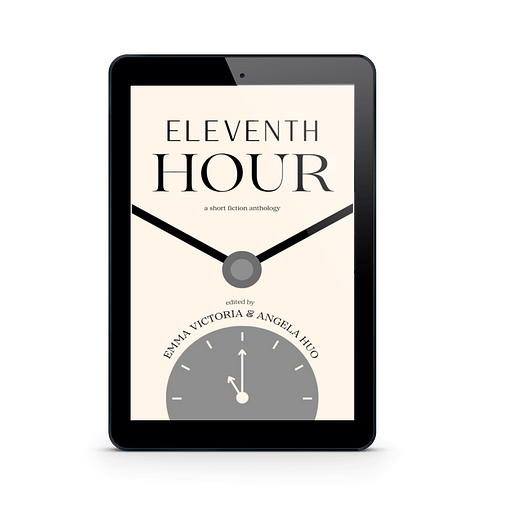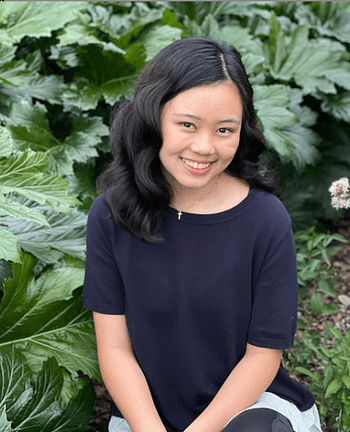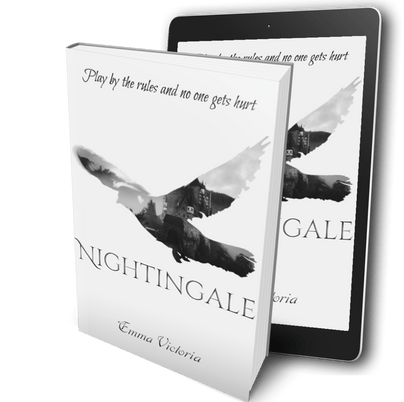 In a thrilling novel set in a bleak dystopian future, experience the journey of one girl as she struggles to break free out of the world she is confined in.
Trapped in a whirlwind of

heartbreak

,

sadness

, and

hope

, she must learn to push forward and focus on survival- even if that means leaving her past behind.
"Write your

STORY

because one day, it'll be the

INSPIRATION

for somebody else to write

THEIRS

."
11 P.M.
Black rain pours, we hold rituals dispelling death, not a partial second too late; a surgeon gives instructions on removing the PVC pipes clogging our hearts; men grieve their youth and learn to love the shadows in the mirror.
When the sun rises—and the sun never fails to rise—clouds burn with the urgency of a fever dream, breaching shadows and streetlights, the smoke and sublime; we wake; we hope; we march as one and fold light into the farthest sides of the moon.
Hi! My name is Emma Victoria, and I'm a writer living on the West Coast! I'm the author of eight books (five which are published), and a mentor/advisor for young aspiring writers, teaching over 200 students in the last two years.