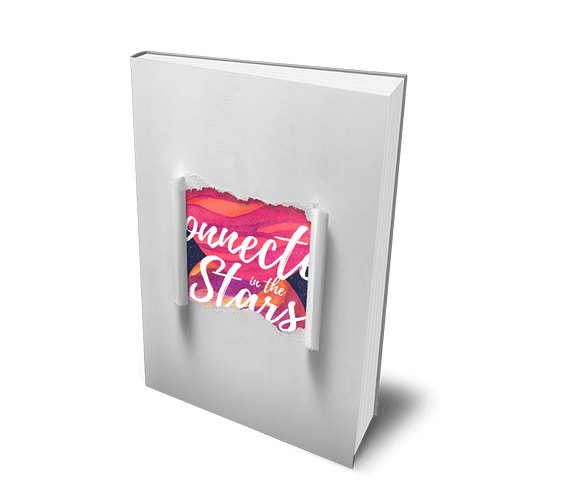 "We all come to the Assassini with nothing except a deep hunger for power and wealth, and most importantly, a need to belong."
Themis West. The youngest member of the Assassini, the most notorious mob in North Philadelphia. She had everything she ever wanted; power, control, and many older gang members to watch her back. Except she wasn't satisfied. She knew she wasn't a killer; she wanted more from life and will stop at nothing to discover what she can do with hers.
Life never seemed to smile upon Euli MacKay. From an early age, he was cast into the streets with nothing but a backpack. Leaving his broken past behind, he ventured into the world, looking for a place to belong, and more than that– a family. When he meets Themis, his world turns upside down. Caught in a dark web of drug trafficking, strong friendships, and battles for power, he transforms into a young man who would deny, cheat, and even kill, if that's what it took to get to the top.
When their lives intersect at the darkest times, they learn to find hope, even if it means giving a part of themselves up.
Genre: CONTEMPORARY FICTION
Category: TEEN/YA