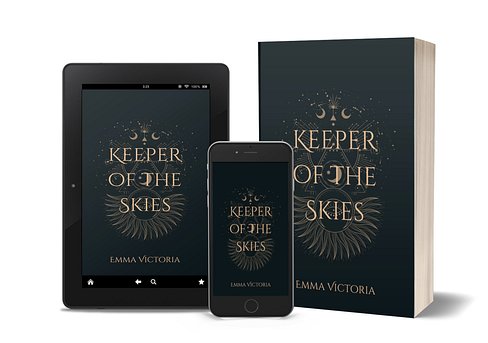 On the brink of war, Nina Iscariot is on the run.
Desperate for protection, she joins the Keepers of the Skies, a group of revolutionaries who fight for independence from the great Merovingian Empire.
What she doesn't expect is a war to break out. With no time to question her own loyalties to either side, she is on the battlefront fighting for the notion of a republic, the glowing ideology of the KSU.
But secrets cannot remain hidden forever, and after the death of the KSU's leader, corruption begins to brim under the surface. The more Nina discovers about the revolution, the more she fears for the future of the republic.
After all, war is just the beginning. A nation built on blood and lies cannot stand.
Genre: DYSTOPIAN
Category: TEEN/YA