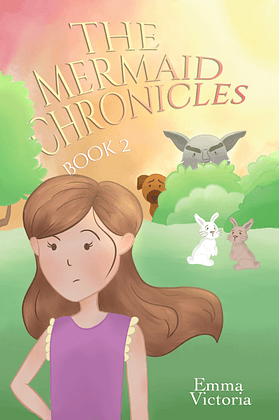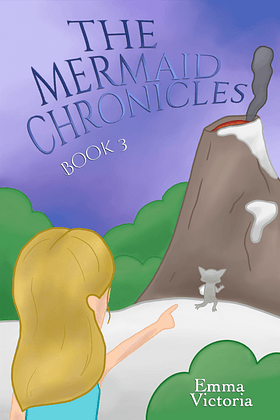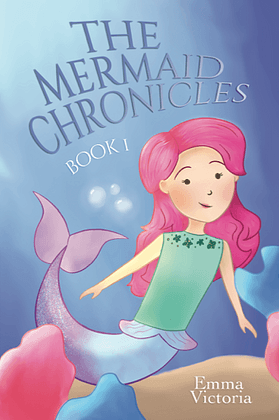 The gremlins are back and up to no good!
In the second book of The Mermaid Chronicles trilogy, Maddie is back with her three friends, and trouble is brewing under the surface again. The gremlins are up to no good, this time stealing the second oracle, which threatens to wipe out all animals of sea and land. Thrown into another wild adventure, Maddie takes charge and is determined to return the oracle, restoring peace to the oceans and land. But this proves to be no easy feat. Will she succeed? Only fate can tell.
The mermaids are at risk!
In the final and third book of The Mermaid Chronicles trilogy, Maddie and her friends are faced with yet another adventure, the most difficult of them all. Outnumbered by gremlins and faced with an erupting volcano, they fight for the third oracle, which protects the mermaids of the ocean. After a series of failures, the girls are almost ready to give up. Will they accomplish this final challenge and defeat the gremlins once and for all?
Genre: FANTASY
Category: CHILDREN'S
Do you believe in mermaids?
Maddie Kruger does, but only in secret. After all, she has to be mature—everyone knows that they are just a fantasy creature. But her dreams become reality when, one day on vacation, she meets a mermaid, who tells them bad news: the three oracles have been stolen, plunging the entire ocean into danger and darkness! It's now up to Maddie and her three friends to explore the secrets of both sea and land to find the oracles and bring peace back to the oceans... before it's too late.
THE MERMAID CHRONICLES TRILOGY